All Shine:  How Stewardship Built a Vision
Introduction
In April, 2013, I began work in the studio, recording a music project called "Eleventh Hour Shine"
This was to be the first release in the fall of 2013, followed by the release of another album and accompanying film, "Eric Left Riverton".  The timeline for the release of both projects has shifted due to unforeseen events, but, at the time of this writing, Eleventh Hour Shine has been completed and was released on June 13, 2014.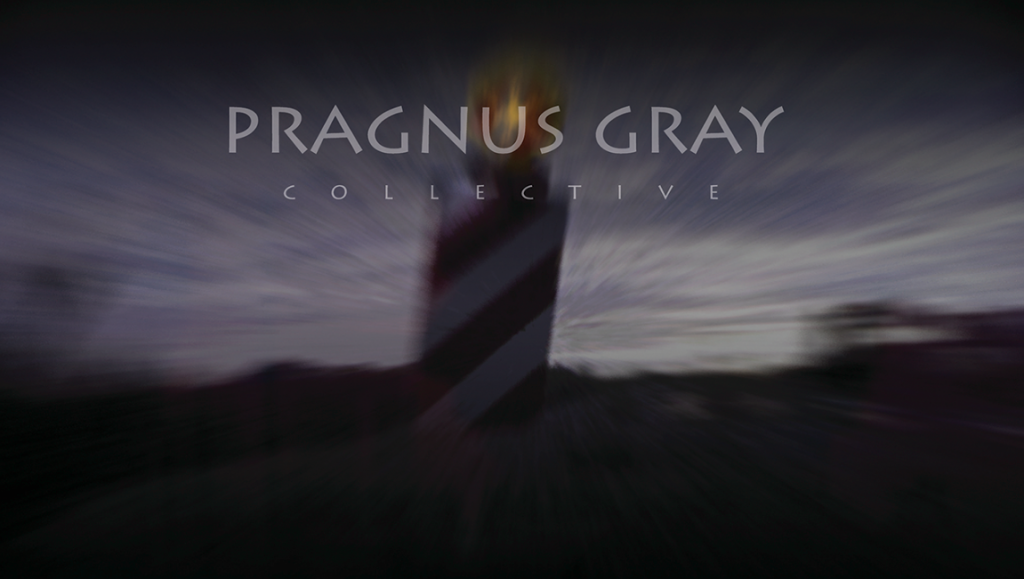 Why a collective?
Eleventh Hour Shine was completed in large part due to the commitment and combined talents of my music colleagues; the process has turned out to be one of the most gratifying experiences I've had working towards a common goal.
This project and its process has been collaborative in all respects, which is something I'm always hoping for in a project.
There were times when I felt like a social researcher observing a kind of experiment.  By the middle of the recording process, I took my cue from my observations of our process and chose to add the word "collective" to "Pragnus Gray" (a stage name I adopted for this musical collaboration), as I felt this would be the most accurate representation of the kind of culture that emerged from this project.
While this culture grew organically, some aspects of it were intentional.
An interest in organizational studies
During my time in graduate school, I was introduced to a lot of ideas around collaboration, dialogue, curiosity, feedback and building long-term collegial relationships.  At the time, I was studying Educational Transformation at UMASS Boston in a program that combined pedagogy with organizational change.  This was one of the most stimulating times in my life when I felt I was learning and growing as a person and as a professional.  I also felt I was taking part in a growing movement towards a paradigm of interdependence, open communication, empathy and innovation.
While pursuing my Masters degree, I taught in a public school system, and, although I had the fortune of working alongside exceptional colleagues, I found the paradigm of interdependence difficult to find and even more difficult to sustain in the institutional setting.  The systemic combination of compartmentalized classrooms, lack of common meeting times and restrictive educational policies built around quantitative data left me wondering what my graduate training had been for, when there was little opportunity to put my research and training into practice.
The organization of public school systems still conforms to the mechanistic model of production and efficiency championed by Frederick Taylor during the Industrial Revolution and practiced by school districts all the way to the present day.  Add to this the angry discourse and competing interests on the national level and the political pressure to maintain the illusion of success based on the numbers, we get the ongoing experience of frustration and hopelessness on the ground level.  As a professor in my graduate program once stated, schools are "cultures of depression."
This is confirmed in my experience, and I have never developed a satisfying answer to this widespread problem.
While grappling with these questions in the summer of 2012, I was simultaneously experiencing the desire to return to film and music projects that I had temporarily set aside while pursuing my studies full-time teaching.
One of those projects was an experimental musical film called "Eric Left Riverton" -a project that I had been building around found film footage I had collected over the past twenty years.  Another project was the music I had been writing and arranging for years but which I had not had the chance to lay down in final form.
After a month of careful consideration, in August of 2012, I decided to take a sabbatical from teaching and to pursue these projects to completion.
I gave myself one year.
NEXT: Chapter 1
Finding the right people